While You Are In Christchurch, Do Not Miss Out On These 4 Incredible Things To Do
Christchurch is a magical location. On one side, this gorgeous city is bordered by the boundless blue waves of the ocean, while on the other, a wall of majestic snowy peaks rises to touch the sky. While there is plenty to see and do inside the confines of the city, this is a setting which evokes wanderlust. So climb in your campervan and get ready for adventure. Here are 4 of the most amazing things to see and do in the area surrounding Christchurch!
1. Visit the scenic nearby township of Akaroa.
You will find the charming township of Akaroa about one hour out of town driving on SH75. This picturesque bay looks like something out of a fairytale, surrounded by rolling hills and beautiful trees. Wander out onto a pier and watch the boats in the harbor, swim with the dolphins frolicking in the tranquil waters, or shop in the unique boutiques in town for souvenirs. Of course, the greatest souvenir you take home from Akaroa will be your incredible memories!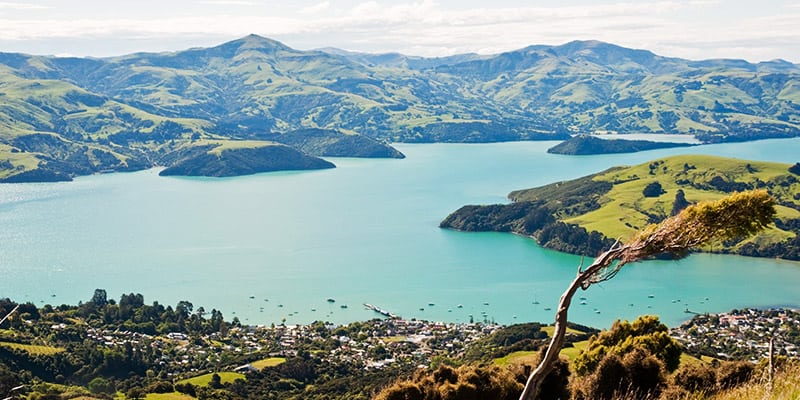 2. Tour the vineyards of Waipara Valley.
This is another remarkable destination you can visit by driving just an hour out of Christchurch via SH1. Situated on the banks of the Waipara valley, this fertile region produces Chardonnay, Pinot Noir, and Riesling. There are more than 26 different wineries throughout the valley along with 80 beautiful vineyards. Every year, this region produces around 100,000 cases of award-winning wine. Make sure to tour a few of the vineyards and stay for a wine tasting.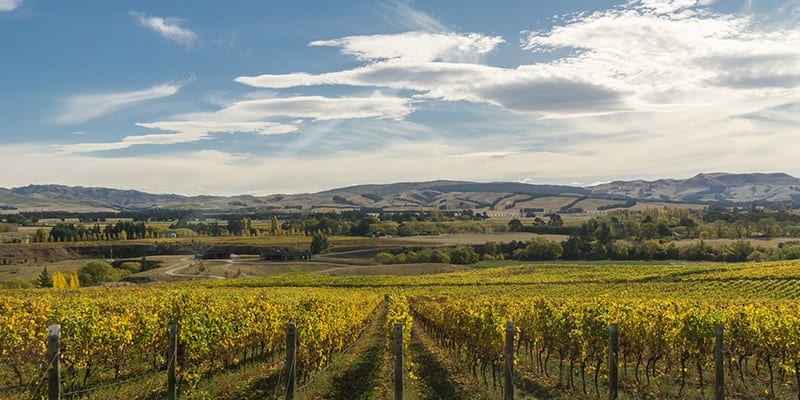 3. Visit the township of Oxford.
Take the Tram Road for 50 minutes out of Christchurch, and you will stumble upon the rural township of Oxford. Home to only a couple thousand residents, this farming community is cozy, inviting, and an absolute joy to explore. If you'd like to do some hiking or mountain biking, head to the nearby Ashley Gorge or Oxford Forest.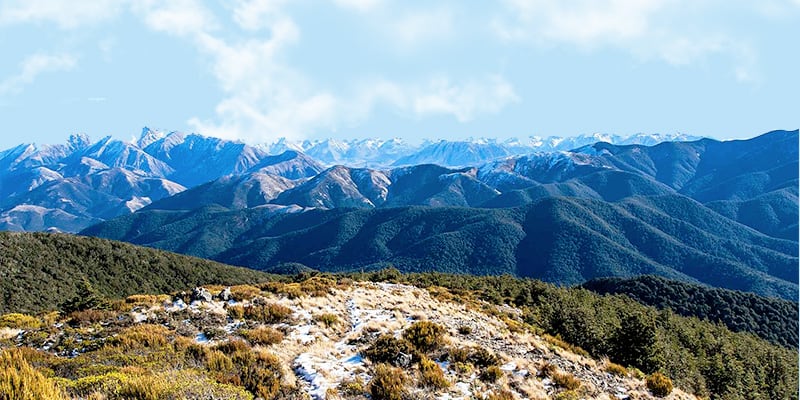 4. Explore South Canterbury.
For a longer day trip, take a two hour drive out of Christchurch on SH1. This will bring you to the region of South Canterbury. This is a big area, so you can spend quite a bit of time driving around here and seeing everything. A good starting point might be the Aoraki/Mt. Cook National Park Visitor Centre, which is one of the best visitor centres in the country. This is a great place to pick up guides and maps to use during the rest of your trip.
What else can you do in South Canterbury? Visit the Timaru Botanic Gardens, a lovely spot to relax with a history dating back to 1864. Drop by the Te Ana Māori Rock Art Centre to enjoy a multimedia exhibit on Māori rock paintings. Visit museums such as the Sir Edmund Hillary Alpine Centre, the South Canterbury Museum and the Vintage Car & Machinery Museum. Also make sure that you stop at Geraldine for some eclectic gourmet food.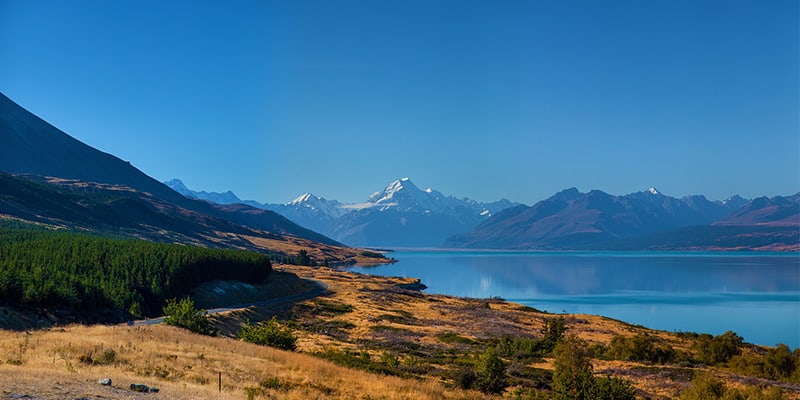 Exploring these destinations, you probably will discover all kinds of other exciting activities and locations. But that is part of the joy of travelling—planning your next vacation to Christchurch!