4 Best Things to do in your Campervan Near Auckland
Auckland is the most densely populated urban area in New Zealand, with 1,495,000 people living in the city and the surrounding region. As such, you might think that getting away from the crowds is impossible, but it isn't if you have a campervan or motorhome!
Hop in your vacation vehicle and head out for a drive—you'll find plenty to see and do in the surrounding area. Below are 4 of the most exciting activities in the Auckland region. Each gives you a great opportunity to get away from the crowds and see more of what the area has to offer!
1. Go surfing at Raglan
Drive south of Auckland along the coast and you will find yourself at the small town of Raglan, home to just several thousand people. Raglan is a famous surfing destination. Indeed, Manu Bay, also known as "The Point," was featured in a cult classic back in 1966 called Endless Summer. So if you are into surfing, definitely bring your board—it is an unforgettable experience.
While at Raglan, also be sure to drop in at one or more of the town's coffee shops and cafes. Relax with a cup of coffee or tea and you will fall in love with this little beach town!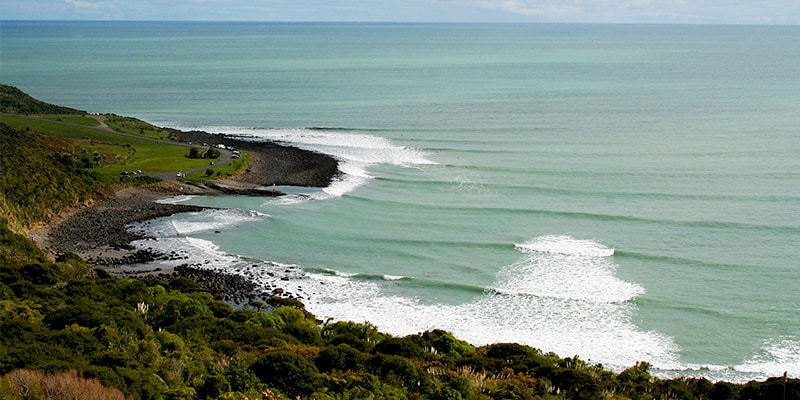 2. Visit horse country
Just south of Auckland is Clarks Beach, a lovely destination in its own right. But what you really want to do after stopping off a few minutes at the beach is to climb back in your campervan and head for a drive through Karaka. Karaka is horse country, and features some of the most beautiful scenery in the entire area.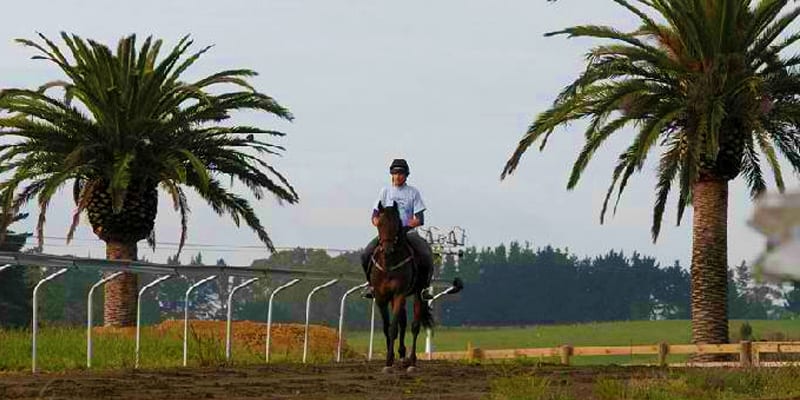 3. Visit the charming village of Leigh
To get to Leigh, you will need to head north from Auckland. It is not a long drive, but it is far enough out of the way that you can look forward to escaping the crowds. Indeed, Leigh is very much off-the-beaten path.
Leigh is a fishing community, so stop at the wharf and hang out awhile. You can watch the boats while indulging in some fresh-caught fish at one of the local fish and chips restaurants. There is also a great drive nearby which takes you up onto the headland. From there, you can take in some majestic views of the water.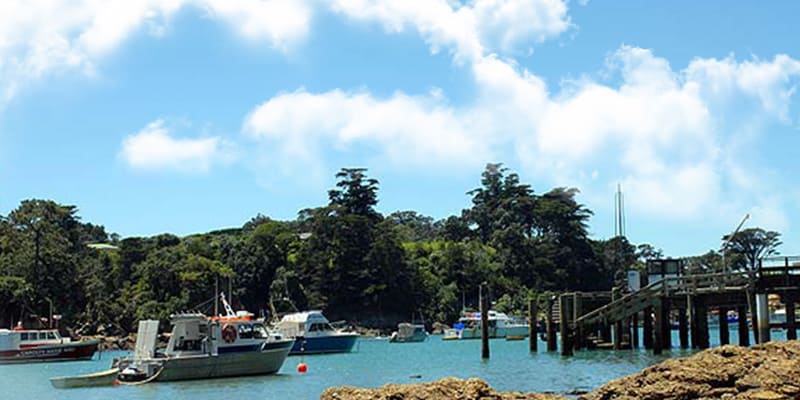 4. Take a ferry to Waiheke Island
There are several small islands east of Auckland in the Hauraki Gulf. One which is particularly worth visiting is Waiheke Island. You can actually bring your campervan with you on the ferry and park it for the night at Whakanewha Regional Park.
There is so much to do on Waiheke Island! You could probably spend an entire week here relaxing and enjoying yourself—and still be sad to leave its lovely shores at the end of your vacation. While on Waiheke Island, you can visit the Botanical Distillery, enjoy a zipline adventure, relax on the beach, or go for a walk through the forest. Sail, dive, or participate in other water sports, or explore one of the island's vineyards.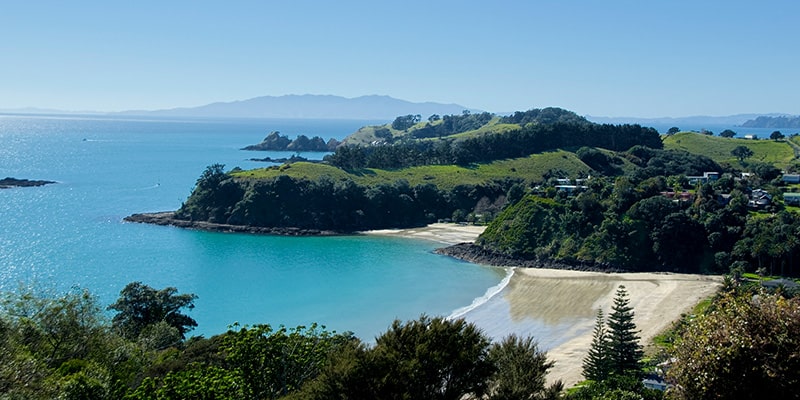 Now you know some of the most amazing things to see and do while you are visiting Auckland! The coastal drives, charming villages and lovely scenery make this one of the most exciting destinations in all of New Zealand.