3 Exciting Things To Do In Your Campervan Near Queenstown
On the shores of the beautiful blue Lake Wakatipu, you will find the charming resort community of Queenstown, New Zealand, encircled by snow-capped mountain peaks. With a population of only around 14,300 (as of 2016), Queenstown offers a pleasant respite from the larger cities. It also offers a gateway to the beautiful rugged landscapes which have made New Zealand famous.
In fact, while you are staying in Queenstown, you will discover that many of the country's most exhilarating destinations are just a short drive away. Let's take a look at some of most exciting things to do around the area!
1. Go Skydiving
While you can actually skydive right from Queenstown, we recommend jumping in your campervan and taking a drive up to Glenorchy. This lovely little village is sometimes called the "Gateway to Paradise," which is an apt description. This is the region where much of The Lord of the Rings trilogy was filmed. It features some of the most stunning mountains you will ever see. Imagine skydiving over Middle Earth. At Glenorchy, you can!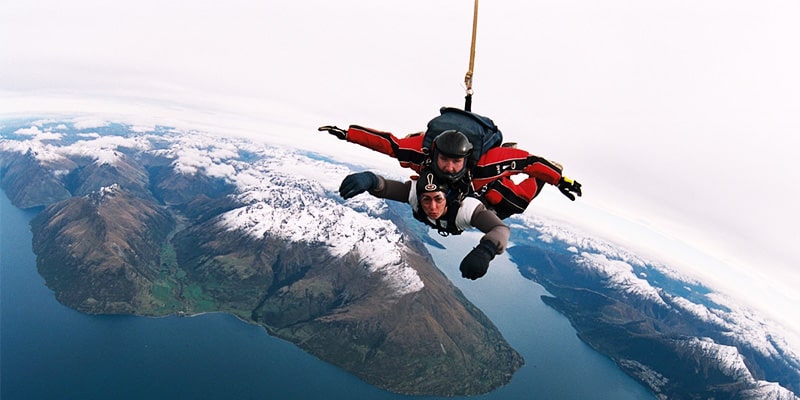 2. Go Skiing
Another adventure which is not to be missed while you are in this part of the world is skiing or snowboarding. These are major pastimes in Queenstown, and one of the main draws for tourists. There are four major mountain ski fields in the area: Treble Cone, The Remarkables, Coronet Peak and Cardrona Alpine Resort. Skiing down from these high mountains, you will literally feel like you are on top of the world. You can also cross-country ski if you head to Waiorau Snowfarm, which you will find by Cardrona village.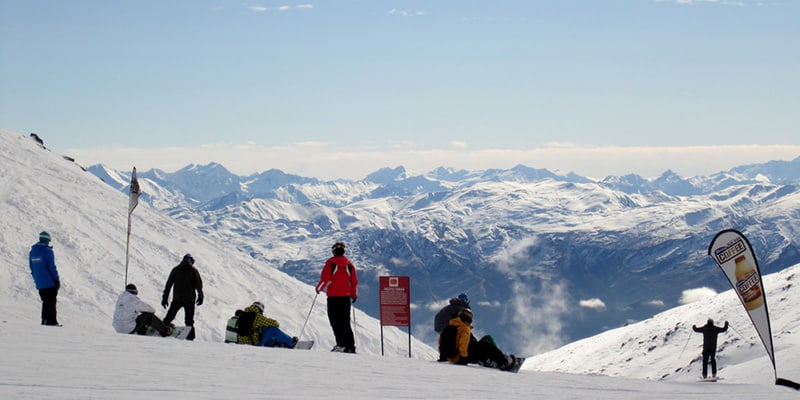 3. Visit a vineyard or winery.
There are around 80 different vineyards and wineries in the Queenstown area. Many of them offer tours and tastings, as well as the chance to eat a picnic lunch and simply take in some of the beautiful scenery.
Which should you visit? To start with, consider Amisfield, widely considered by many to be the premiere winery in the region. This vineyard includes a lovely view of the mountains and a beautiful stone building where you can get cozy during the winter.
Another vineyard to consider is Gibbston Valley. Here you can enjoy tastings as well as gourmet food at the vineyard's restaurant. Gibbston Valley is also home to the largest wine cave in New Zealand. During the summer, there are also concerts and other events.
Finally, do not miss out on Peregrine Winery, where you can behold spectacular award-winning architecture with a modern flair. There are also huge windows which let you see right into the barrel hall.
After you explore these vineyards, you may decide to check out more of what the Queenstown wine region has to offer. Remember, these are just the big three close to town. In your campervan or motorhome, you can drive further out and see even more of the area's amazing wineries and vineyards.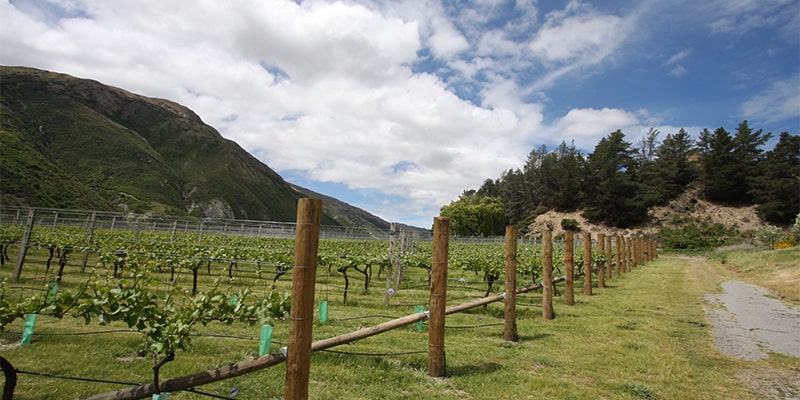 Now you know some of the most exciting adventures you can plan in and around the Queenstown area. Have fun exploring this beautiful part of the world in your motorhome or campervan!